Restaurant delivery and pickup
Use MyRIDI Eats for delivery and pickup on the MyRIDI Eats app and set up online ordering for your restaurant's website. Grow your business in whatever way works best for you with clear pricing and flexible options on MyRIDI Eats.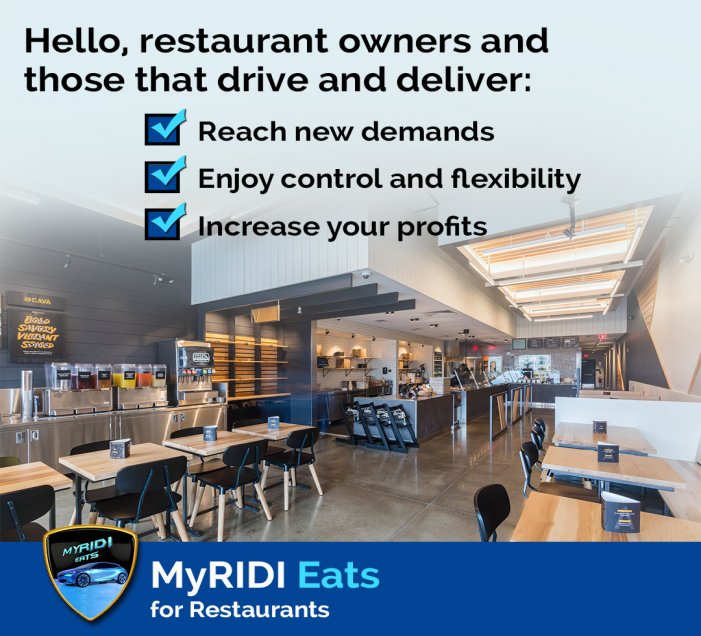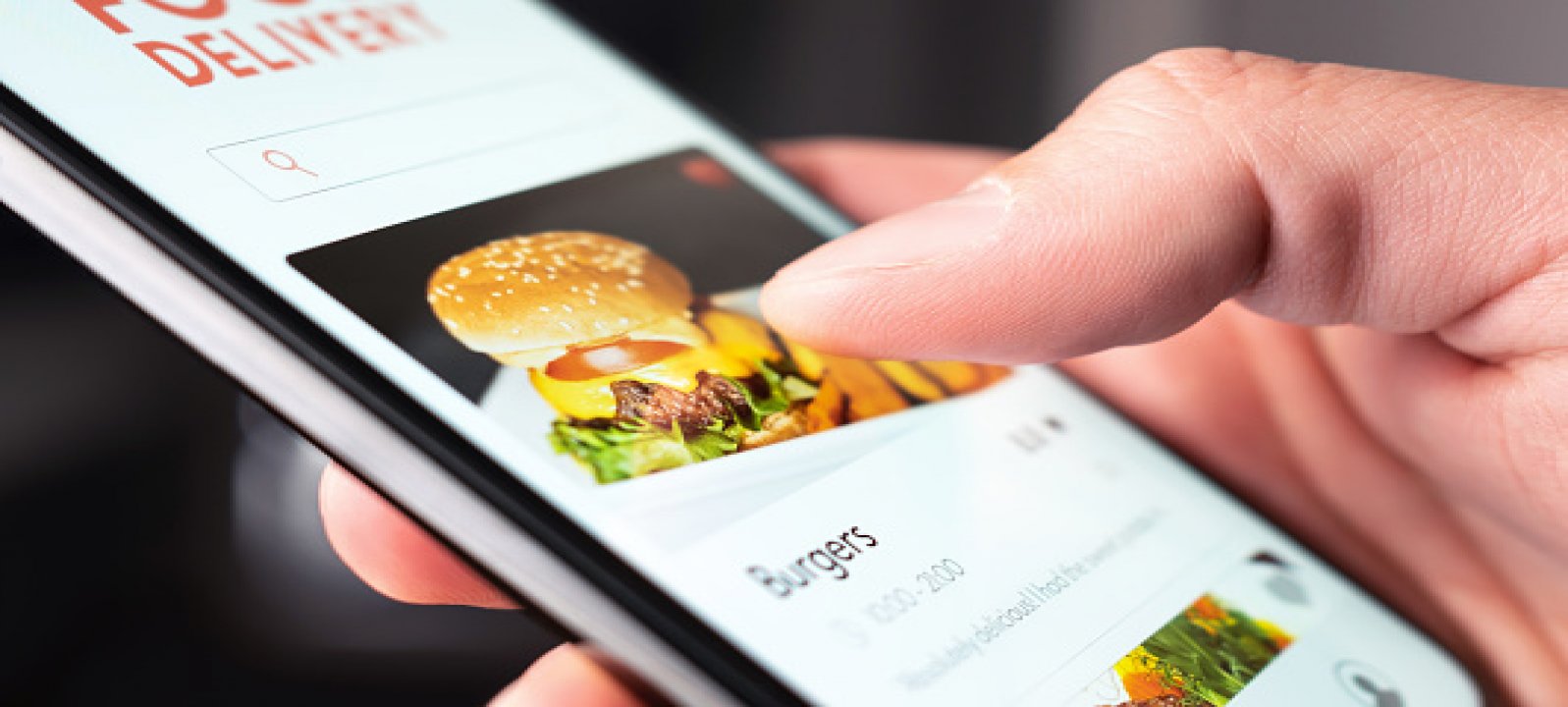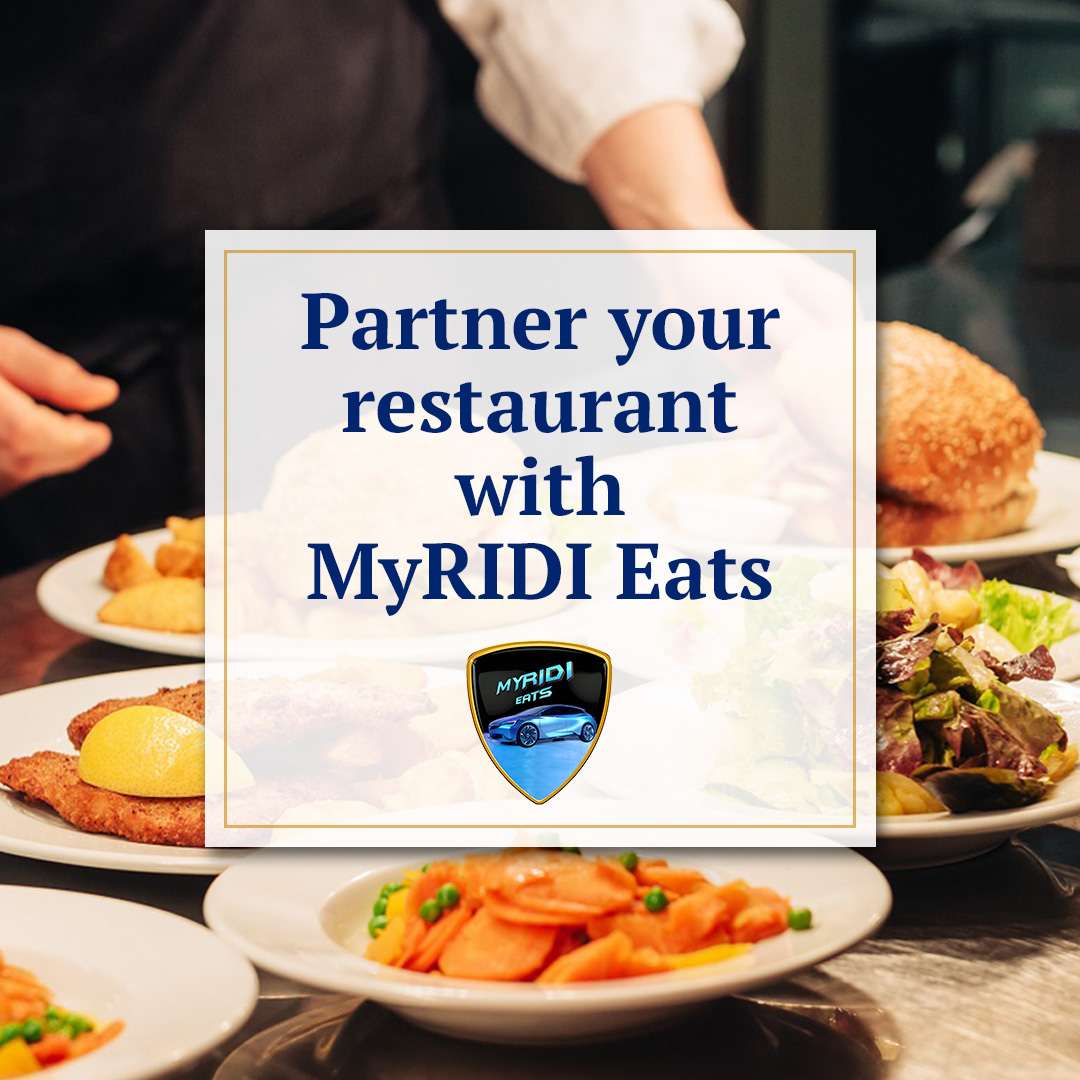 We Are Committed to helping our partners overcome any challenge and attain spectacular results.
MyRIDI Eats partnership plans are made to work for you.
A virtual restaurant turns your existing kitchen into a test kitchen. Reach more customers. Boost business.
Unlock new business
Thousands of MyRIDI Eats app users may be searching for food in your area. By partnering with MyRIDI Eats and adding your restaurant to our platform, we can help you reach those users.
MyRIDI Eats partnership, choose a plan that is right for you
Basic Plan

Let customers order from you on MyRIDI Eats, reach customers who already know.

Your Cost

15% Delivery Commission Fee

6% Pickup Commission Fee

Benefits

Access to high-value customers with MyIRDI Eats, customers in the app who are looking for you by name.
Plus Plan
We help businesses get noticed by new customers, increase sales, and reach new customers.

Your Cost

25% Delivery Commission Fee

6% Pickup Commission Fee

Benefits

Your business will be shown in a bigger delivery area reaching more customers and shown on MyRIDI Eats advertising pages.
Bonus Plan Maximize sales with the biggest delivery area, stand out and reach more new customers.

Your Cost

30% Delivery Commission Fee

6% Pickup Commission Fee

Key Benefits

A bigger delivery area to reach more customers, be shown higher in the home screen of the MyRIDI Eats app.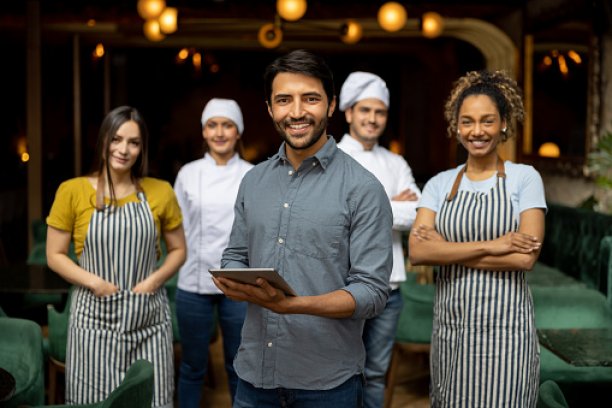 Get tools to help you find new customers, increase your bottom sales, and win more business in your neighborhood.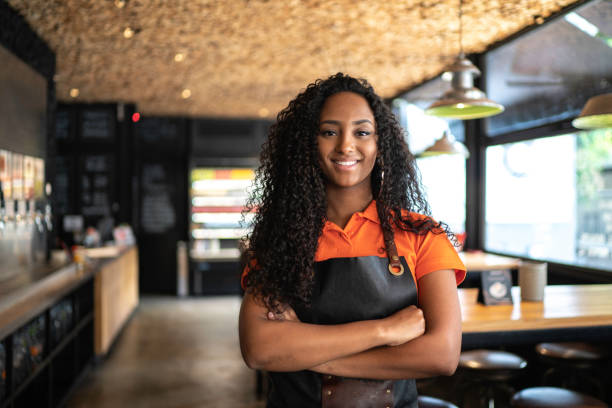 Stand out from your competitors
Increase your prominence in the MyRIDI Eats app and increase sales with optional marketing add-ons including ads, and promotional programs.
"When you need help to manage the strategy and rollout of a complex marketing plan, MyRIDI Eats will be the perfect partner."
If MyRIDI Technologies, are not currently operating in your area, please submit an inquiry and ask why; this may speed up the process. Thank you Customerservices@MyRIDI.com 
Our marketing tools give you a lot of ways to reach new customers and bring your customers back more often. And our business reports make it easy to see what works best for your business and budget.
© 2023 Lunno. All Rights Reserved.