MyRIDI is a transportation network company headquartered in Davenport, Iowa. MyRIDI offers services including Peer to-Peer Ridesharing, MyRIDI Eats, Grocery Delivery, and Taxi Rental. The company has operations in over 57 cities in the United States and our focus point is worldwide. Its platforms can be accessed via its websites and mobile apps. MyRIDI has been so successful in the sharing economy that the changes in businesses as a result people love to say

MyRIDI

!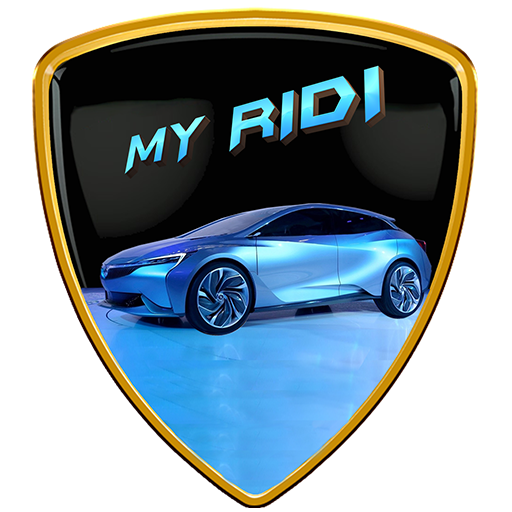 Many of us had dreamt of owning our own business or become our own boss. The time is now, and that opportunity is knocking at your door.
MyRIDI is a family-oriented company our staff work hard to ensure the safety of everyone. We want our drivers to feel like they are making a decent living although we cannot guarantee that everyone will be satisfied, we try our best to remain competitive and to pay more than the other rideshare company's. Trust and safety is what we strive for this goes for everyone. Thank you
Request for more information
I moved to Iowa last year and am fairly new to the company. When I first moved here, I was catching Uber and Lyft everywhere. Honestly, it was very inefficient and expensive. I didn't really want to take public transportation because I heard that some place in Iowa had horrible transportation services compared to most. However, when I found out about MyRIDI Commute, I decided to try it out.
The MyRIDI Rideshare program has been a great benefit for our staff. Since our office is located in Iowa and Illinois, a lot of people bike, walk to work. The MyRIDI is easy to use and we love the benefit of the availability for commuting to work. The staff at MyRIDI are great partners to our HR team and employees. We can always count on them for a quick and informative response to any questions coming our way.
BOOK AN APPOINTMENT TODAY